Welcome to the World of Calgary Real Estate!
Helping you open the door to your next home
Time to Sell?
Tell me a little about your home for a free home evaluation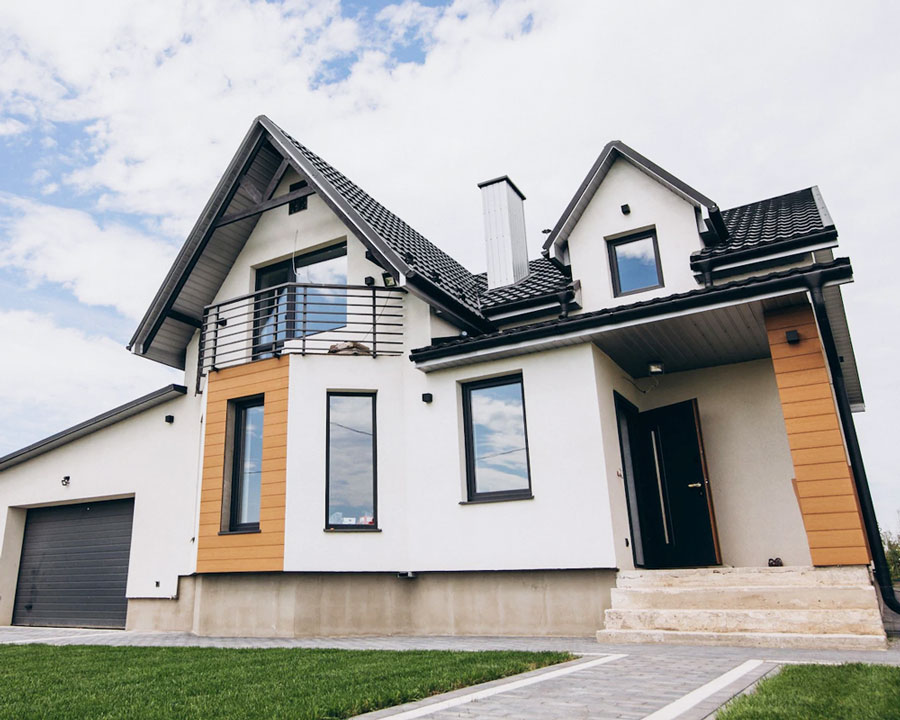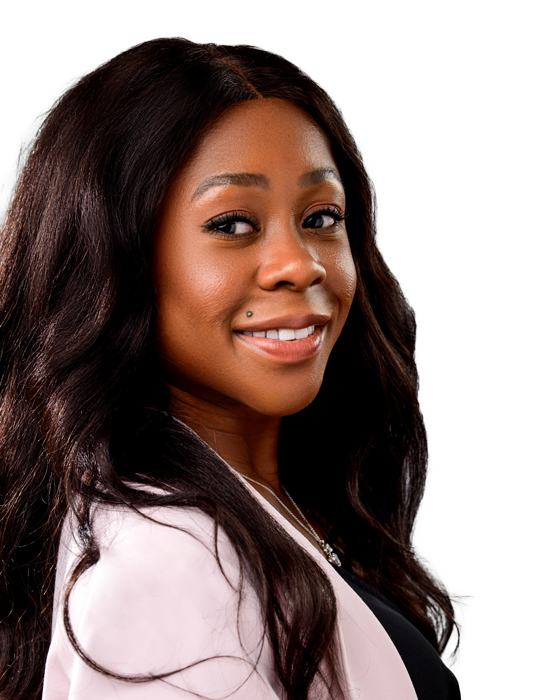 Your YYC Real Estate Bestie
Matching you to the home of your dreams
Real estate can be overwhelming but when you have someone with the right resources on your side, it can make the difference between finding your next house or finding a place to call home. I am 100 % committed to my clients and am honoured to be able to help them with their most important asset. Let's chat about what your goals are, whether you're looking to buy, sell, invest or save up for your first home. 
Send Me A Message
Interested in buying or selling a home in the YYC? Send me a message and I'll be in touch shortly…