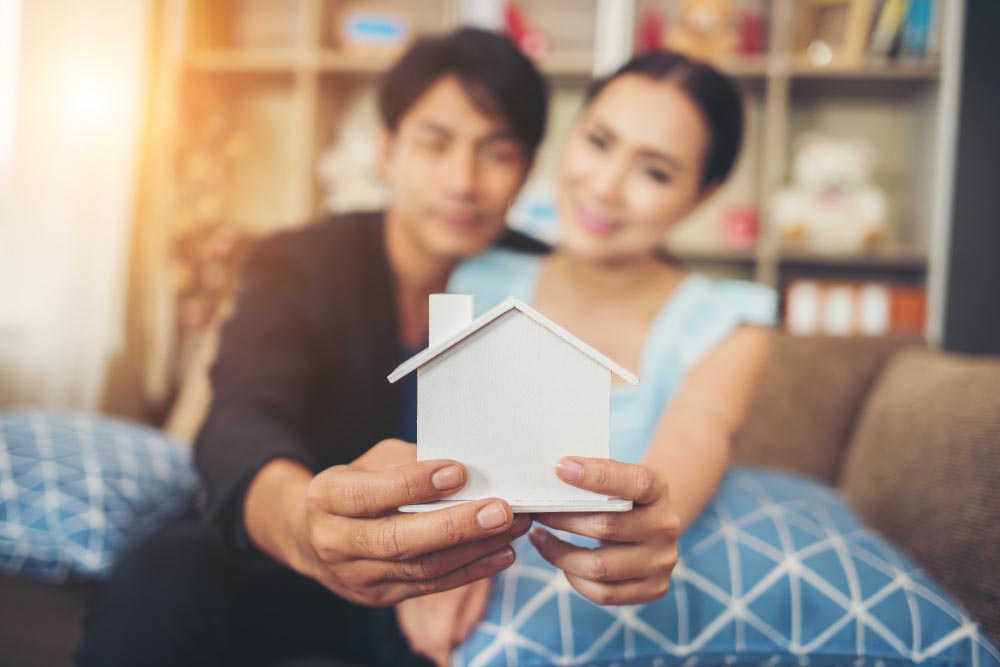 Buying Your First Home
Pro tips to help you win the real estate game
Making an investment in a home can be an intimidating experience. With so much information out there, it can be hard to know where to start. 
Check out the videos below for essential first steps for your buying journey.
Non-Negotiables vs Must-Haves
Want a list of personalized homes for sale?
My recommended list of Mortgage Pros for your home purchase
Get ready to make your big purchase with great credit!
Buying In YYC
Tell me a bit about what you're looking for and I'll be in touch shortly...
Get A List of Expert Mortgage Professionals
Tell me a bit about you and I'll introduce you to someone who can help…
Check Out Some Listings
Check out a bit of what YYC has to offer