You have worked hard for and poured so much into your home. Let's make sure it's well taken care of when it comes to selling so that you can have peace of mind.
Guides to Selling With Confidence
Whether you are planning on selling now or later, these professional guides will help you make the right investments in time and money for your home. 
10 Reasons Why Your Home Probably Didn't Sell
How to Gain Thousands on Your Next Home Sale
11 Ways to Get Your House in Tip-top Shape Prior to Selling-…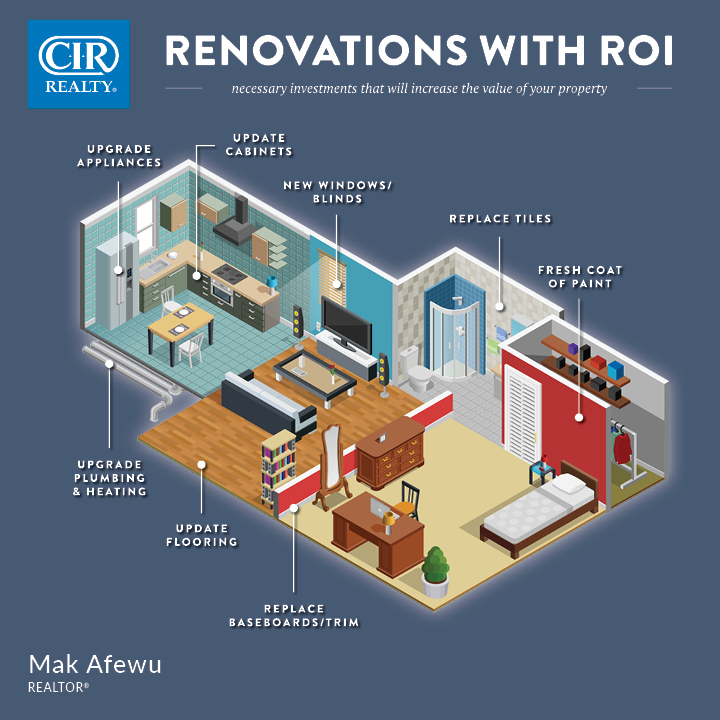 Get A Free Home Evaluation
Tell me a bit about your property for an evaluation