Your unique home deserves a unique plan to make it stand out in the market!
Here are guidelines we use to create your customized game plan! 
Step 1: Choose the Right Price
We assess the current market conditions through proven analysis to advise you on the best price range to achieve your goals and generate serious offers for your home.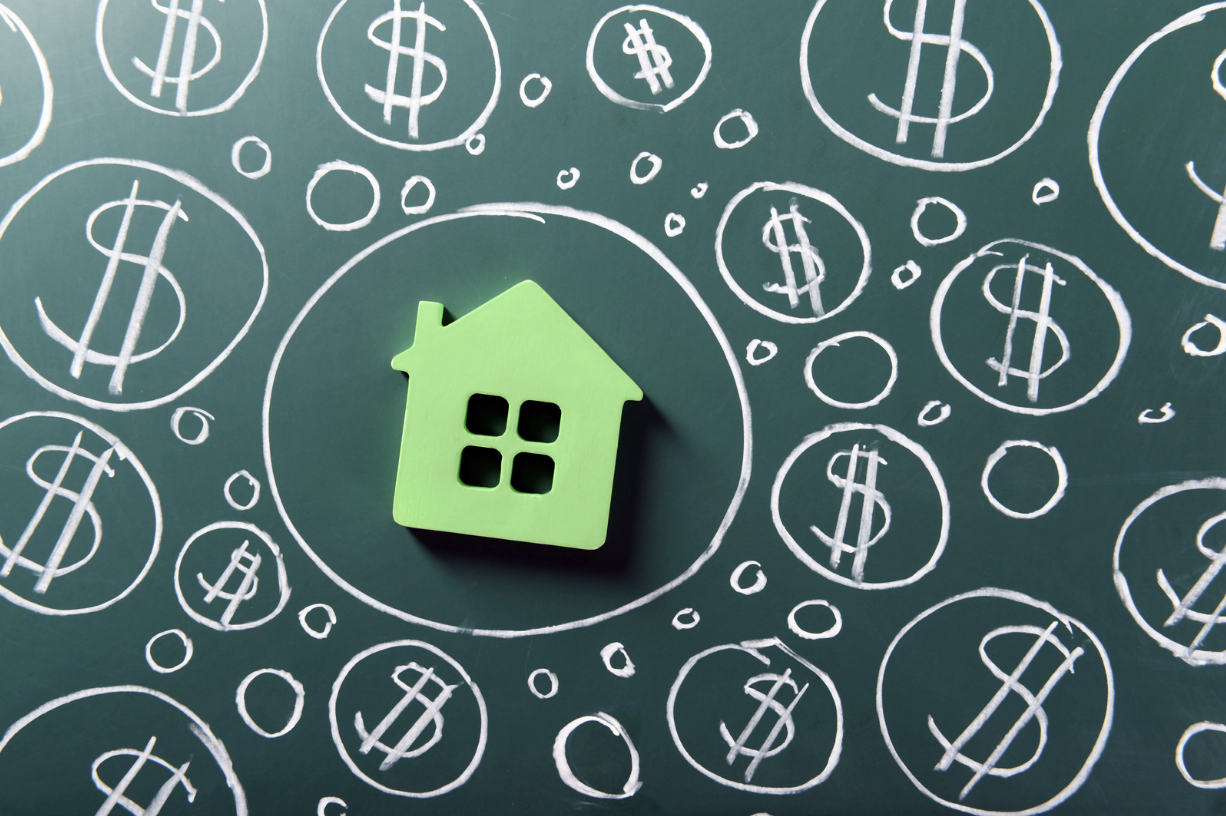 Step 2: Choose the Right Exposure
MLS listings are only the first step. Our CIR database reaches multitudes of professionals and consumers each day. As the largest brokerage in Alberta, we have wide database of approved buyers looking to find the perfect home. 
With internet searches and social media being the top used mediums for finding homes, we create professional videos to showcase your home across multiple platforms.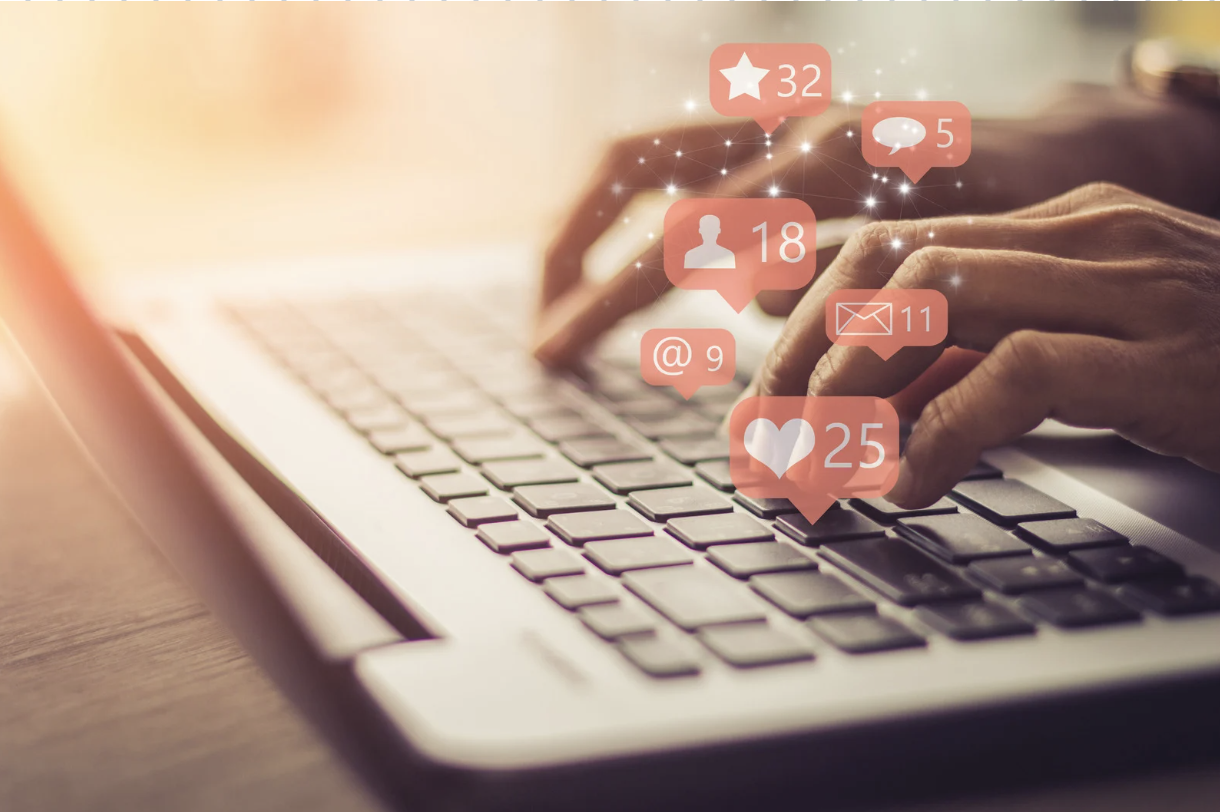 Step 3: Choose the Best Way to Showcase Your Home
We will discuss what aspects of your home are top features and ensure that those are highlighted throughout our different avenues. 
If there are areas you think can be improved to better showcase your home, I will guide you through the renovations and upgrades that will give you the best return on your time and money. 
Having expert insight into the type of buyers that will be attracted to your home is a crucial way of ensuring right information is provided to market it effectively.
Step 4: Create Accessibility and Simplicity For Potential Buyers
Attracting buyers doesn't just at the price point or the features of your home. From the moment a potential buyer steps inside, the way they interact with your home matters. The way we communicate during the negotiation and communication phase matters. Making the home accessible for inspections and other considerations matters. Let me guide you through the crucial factors of creating a transaction that saves you time, money, and stress.  
Get A Free Home Evaluation
Tell me a bit about your property for an evaluation