Where to Live
What to know about Calgary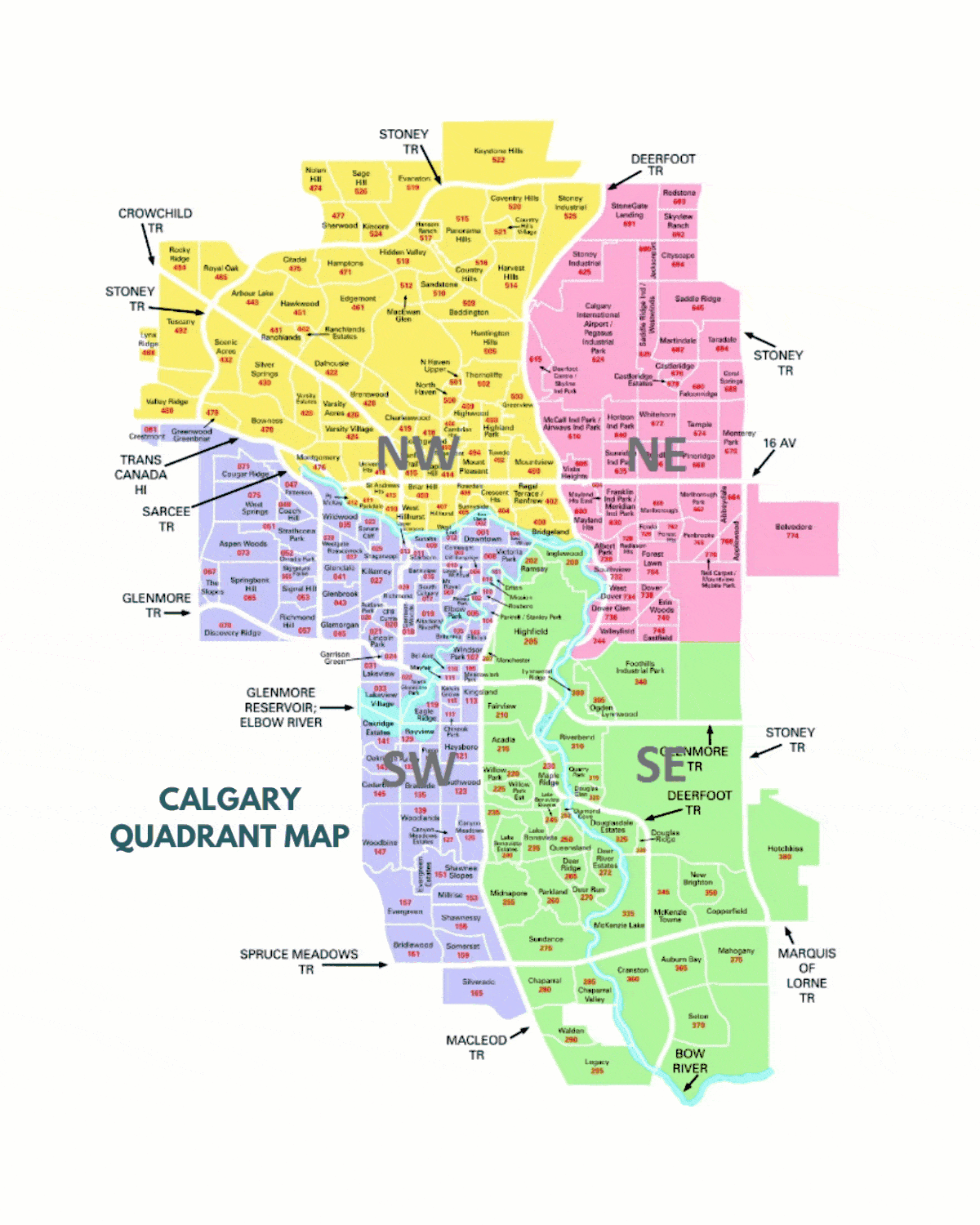 North West
Northwest Calgary is one of the most sought-after areas in the city. You will have all the amenities you need here, as well as all types of housing options from new infills to established neighbourhoods. The further west you live, the shorter your journey to the mountains!
Notable attractions: University of Calgary, Bowness Park, Olympic Oval, Calaway Amusement Park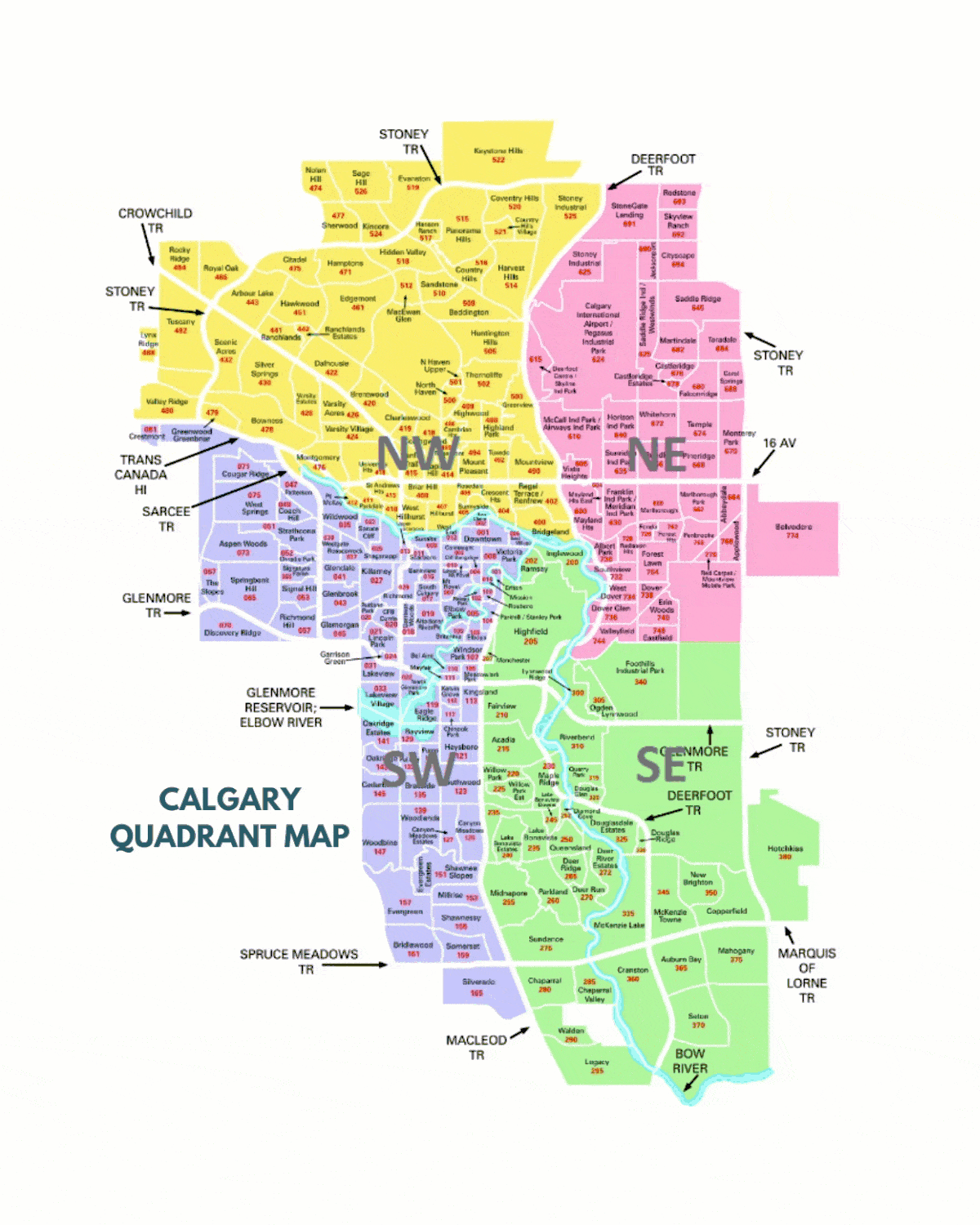 North East
Northeast Calgary is a family-focused area with a great combination of mature and newer neighbourhoods. Many people find this area more affordable for first-time home buyers. The airport is also in this quadrant, so say goodbye to long commutes if you are a frequent flyer! 
Notable attractions: Calgary zoo, Telus Spark Centre, The Rec Room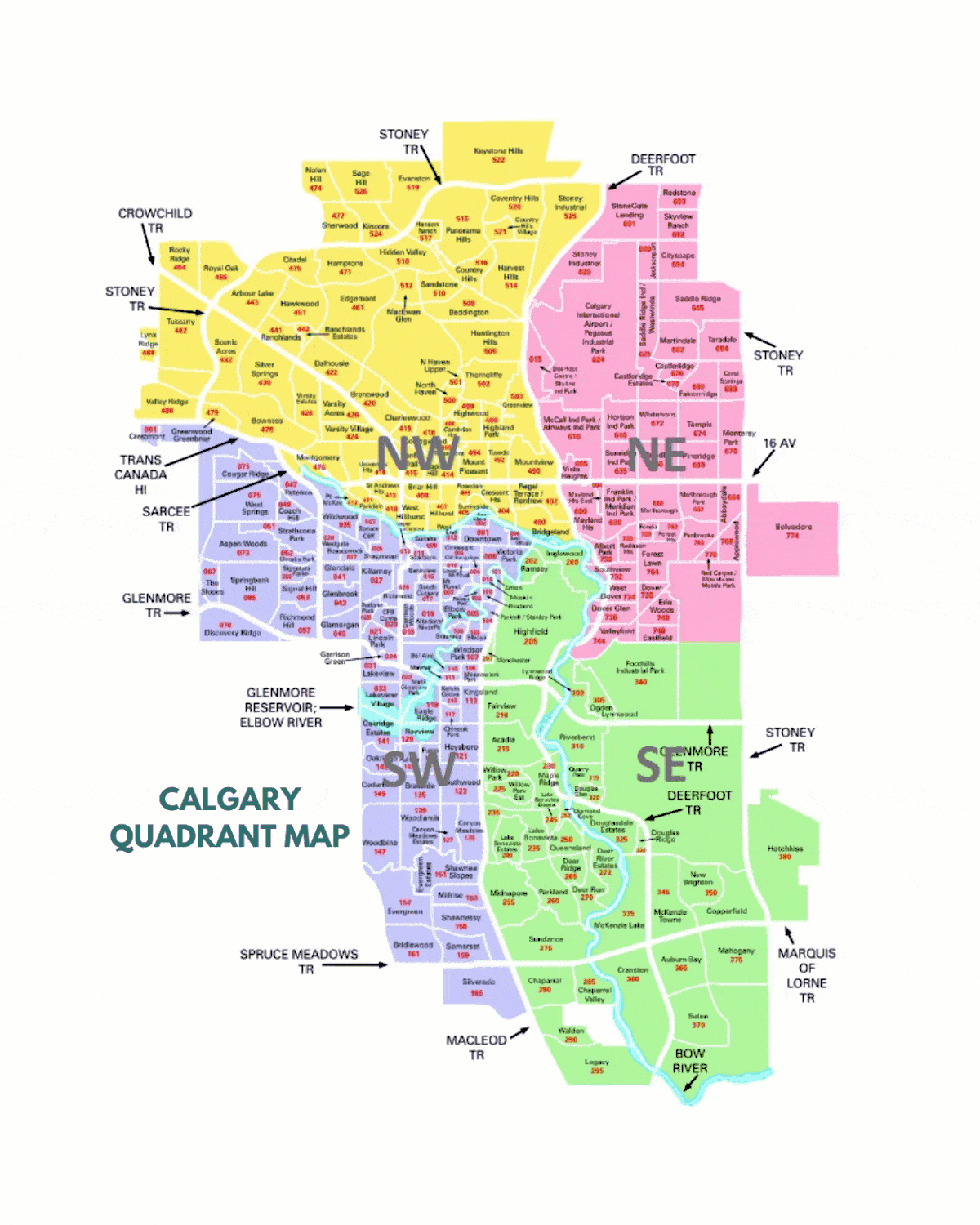 South West
The Southwest part of Calgary is surrounded by nature, making you forget about the city grind. With tons of pathways, creeks and wildlife, the experience is unmatched. This area is also home to some of the best shopping in the city!
Notable attractions: Heritage Park Historical Village, the Military Museums, Mount Royal University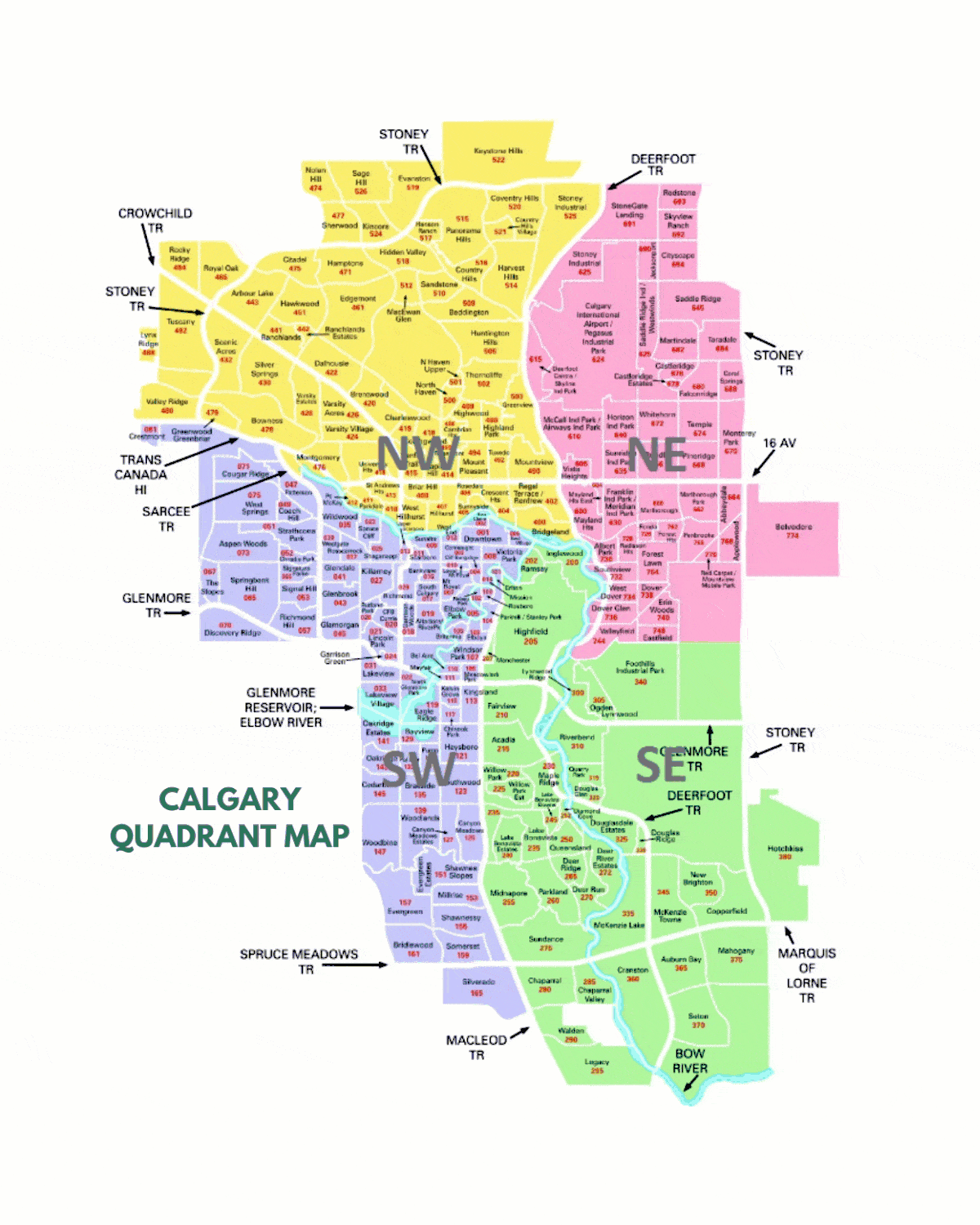 South East
With tons of new housing developments, this area has great amenities and benefits for growing families. This area is also home to some of the top lake communities in Calgary. 
Notable attractions: Calgary Farmers Market, Fish Creek Provincial park, St. Mary's University, Big Rock Brewery, Harvie Passage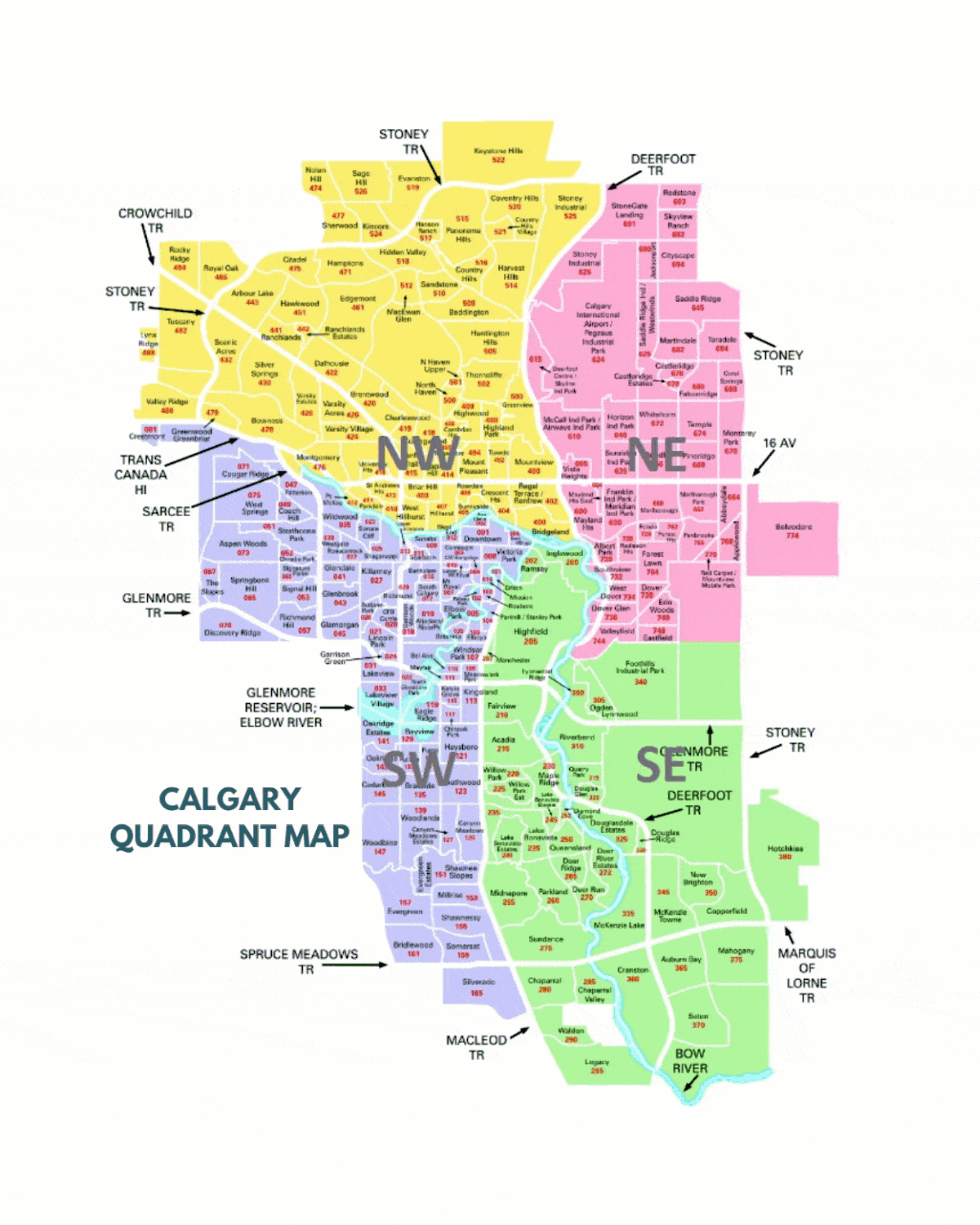 City Center
What could be better than being close to the best bars, restaurants and amenities? That's what you get living in Calgary's City Centre!
Notable attractions: The Festival District, Calgary Tower, Saddledome, Stampede Park
Notable Surrounding Cities
Airdrie, Cochrane, Chestermere & Okotoks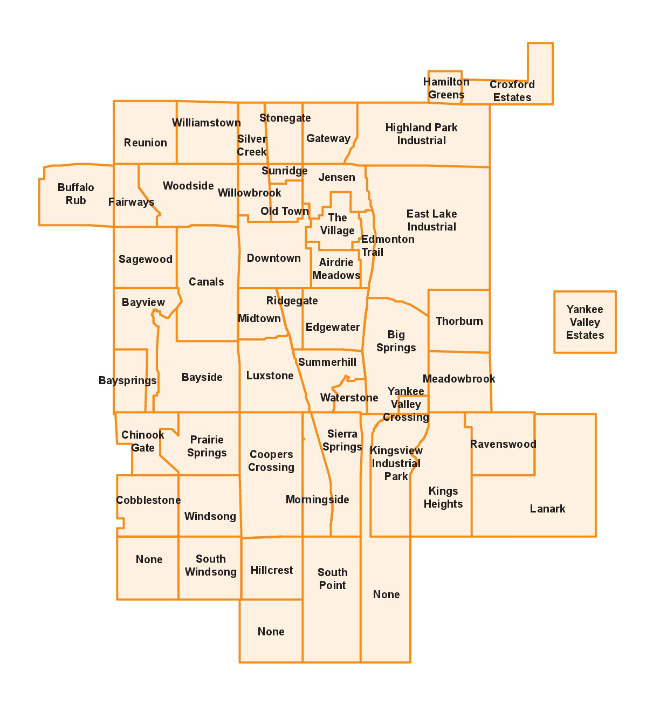 Airdrie
Living in Airdrie gives you the best of both worlds, urban living without the crowds and high prices. From lake communities to starter  homes, this city has it all. Getting to the Calgary airport from Airdrie is also a short drive! In Airdrie, all of your conveniences are close by and ready to help you make this place home.
Notable attractions: Cross Iron Mills, Airdrie Festival of Lights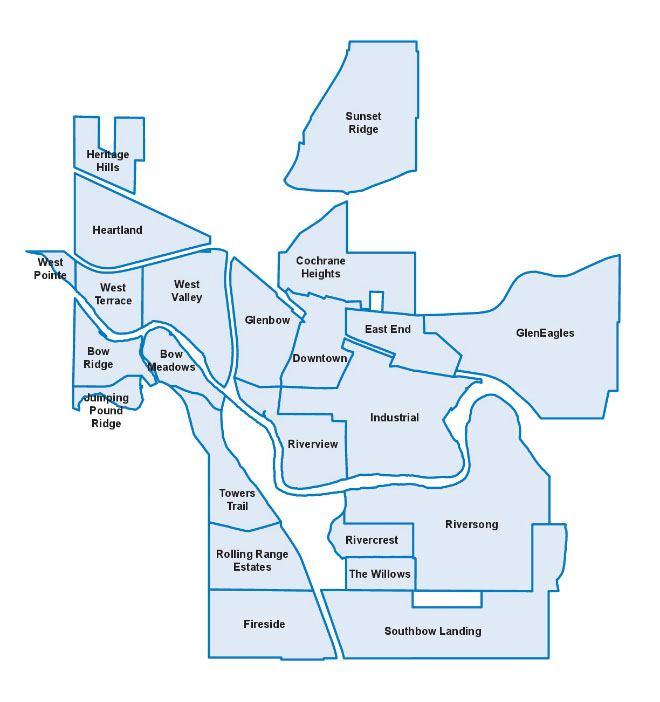 Cochrane
Cochrane is a popular destination due to its quaint western-oriented stores and activities. You'll find unique coffee and ice cream spots throughout. You can also enjoy the many opportunities for windsports, golf, hiking and more outdoor activities. 
Notable attractions: Great Cochrane Outhouse Races, Bow RiversEdge Campground, Ghost Lake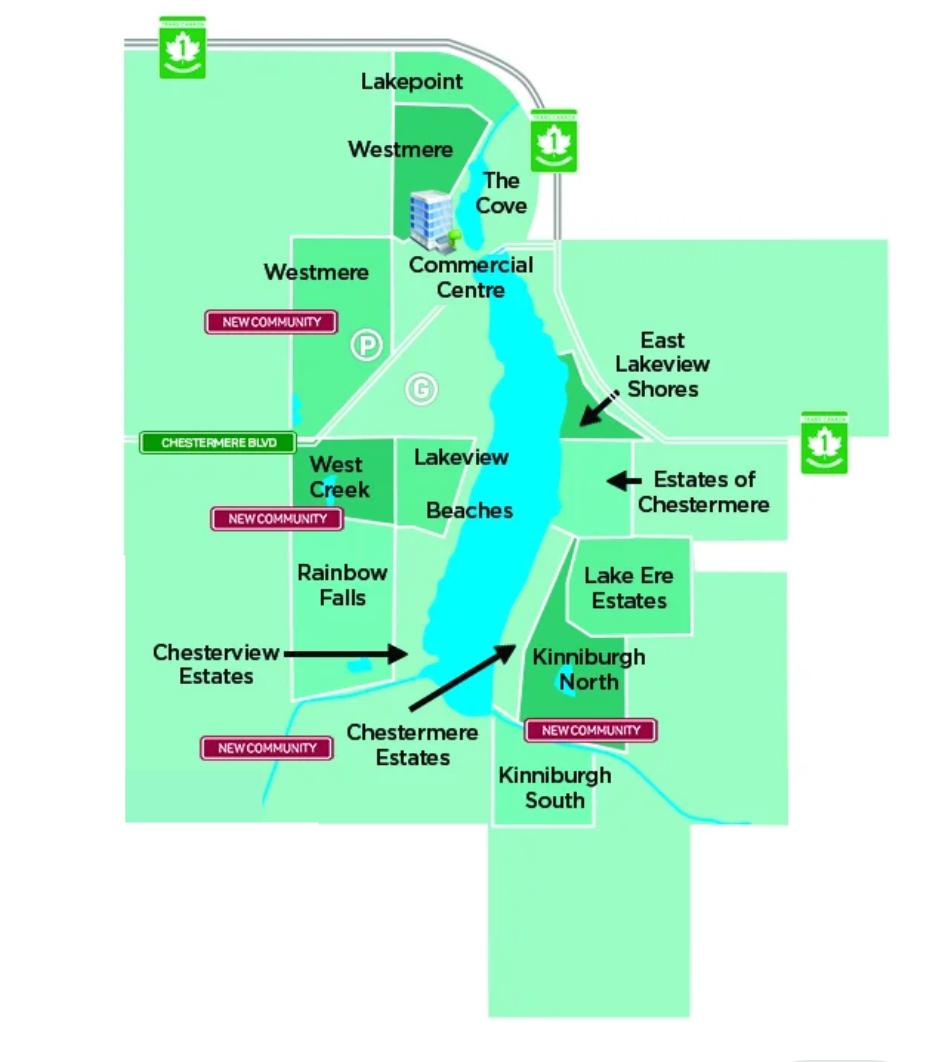 Chestermere
This city is a popular choice for those looking for a small town feel while having easy access to Calgary for work and entertainment. It is a peaceful town that provides a family-oriented place to settle down. It also surrounds a lake used for swimming, fishing and skating in the winter!
Notable attractions: Cove Park, Lakeside Golf Club, John Peake Memorial Park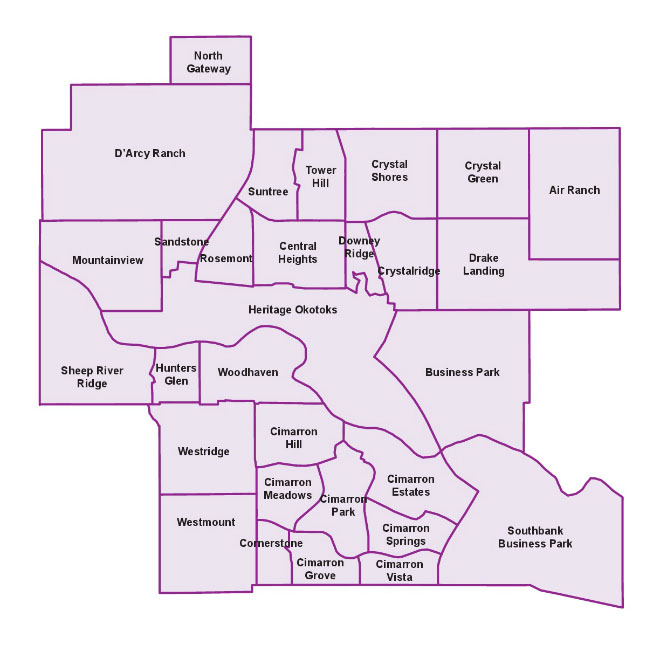 Okotoks
Okotoks is a city just south of Calgary that has gorgeous scenery, a wide range of homes and a great sense of community.
Notable attractions: Okotoks Art Gallery, The Big Rock, Lakeside Golf Club
If you are interested in settling in any of these communities, my experience can help guide you as you start your search. Let's find you the perfect home. Call me today at 825-733-7653 or email at mafewu@cirrealty.ca
Buying In YYC
Tell me a bit about what you're looking for and I'll be in touch shortly...
Check Out Some Listings
Check out a bit of what YYC has to offer