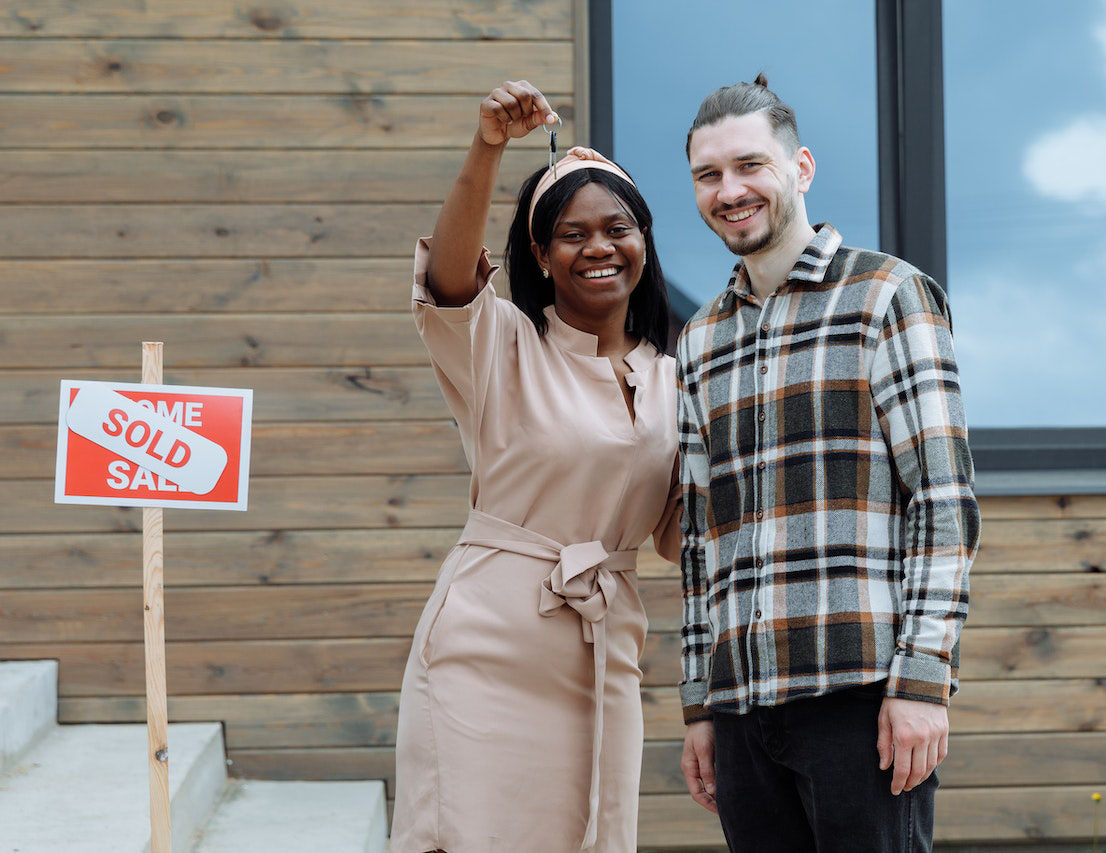 Buying Your Next Home
Pro tips to help you win the real estate game
Welcome to the first steps in the journey to your new home!
When purchasing a home there are many decisions to make, let me help guide you every step of the way. 
Whether you are looking for a condo, single family home, investment property or a home to flip, I've got you covered with proven methods for a simpler process. Let's work together to ensure you save money, time and stress when you reach your goal of buying a home. 
If you are interested in resources and guidance to start saving for your future home, I've got some professionals ready to help you as well!
Let's connect and find out your goals for home ownership and get you on the right track.  
Tools used to help you find discounted pricing on homes that fit your criteria include:
Foreclosure searches   

Lists of vacant homes with motivated sellers

Tracking with a high number of days on the market

Providing you with a list of price reduced properties
Buying In YYC
Tell me a bit about what you're looking for and I'll be in touch shortly...
Check Out Some Listings
Check out a bit of what YYC has to offer