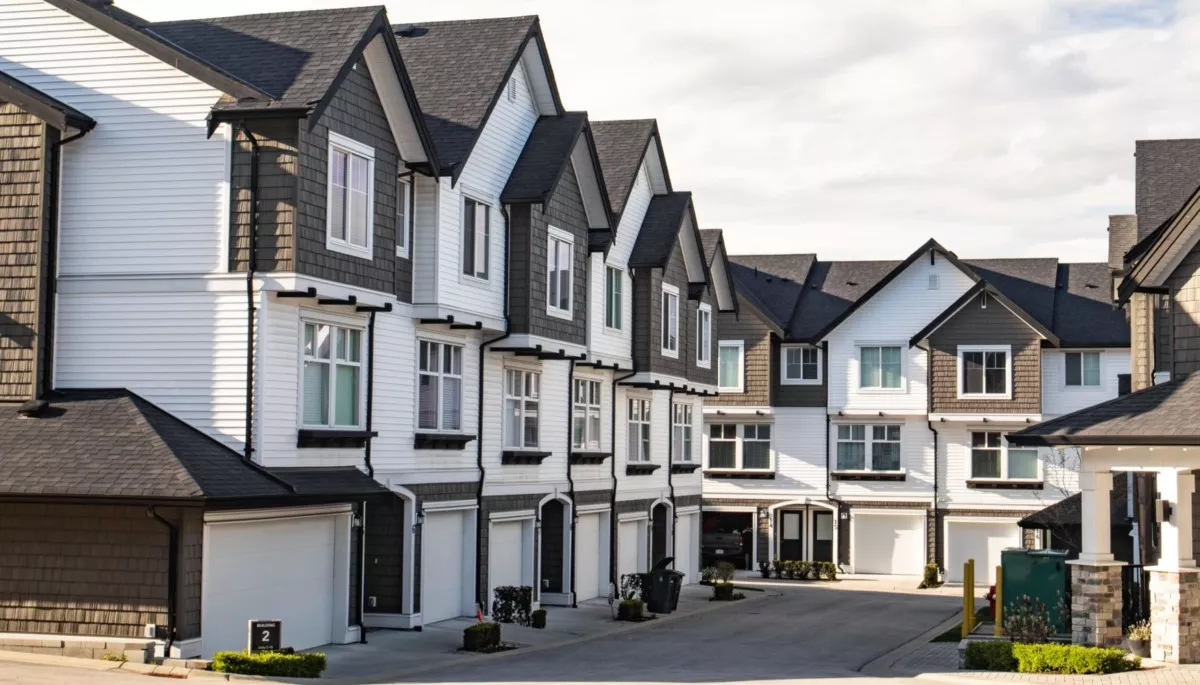 As an expert in real estate marketing, I will present you with a customized marketing plan that will position your home to stand out from its competition, attract more viewers, and ultimately sell faster and for a better price.
 There are several factors that go into gaining quality interest in your home. From pricing it correctly to highlighting its key features in the right places, we'll choose cost-effective and powerful methods to get you the right buyer.
When it comes to managing offers on your home, I'll be there to guide you through objectively evaluating proposals without compromising your interests.
I understand that your home is a unique part of your personal story.  We'll work together to ensure that the process of transitioning is as smooth as possible so that you can happily move on to your next chapter.
If you are thinking of selling in the next year and would like a free evaluation and tips on getting the best value for your home, please fill out the information below so we can connect!
Get A Free Home Evaluation
Tell me a bit about your property for an evaluation